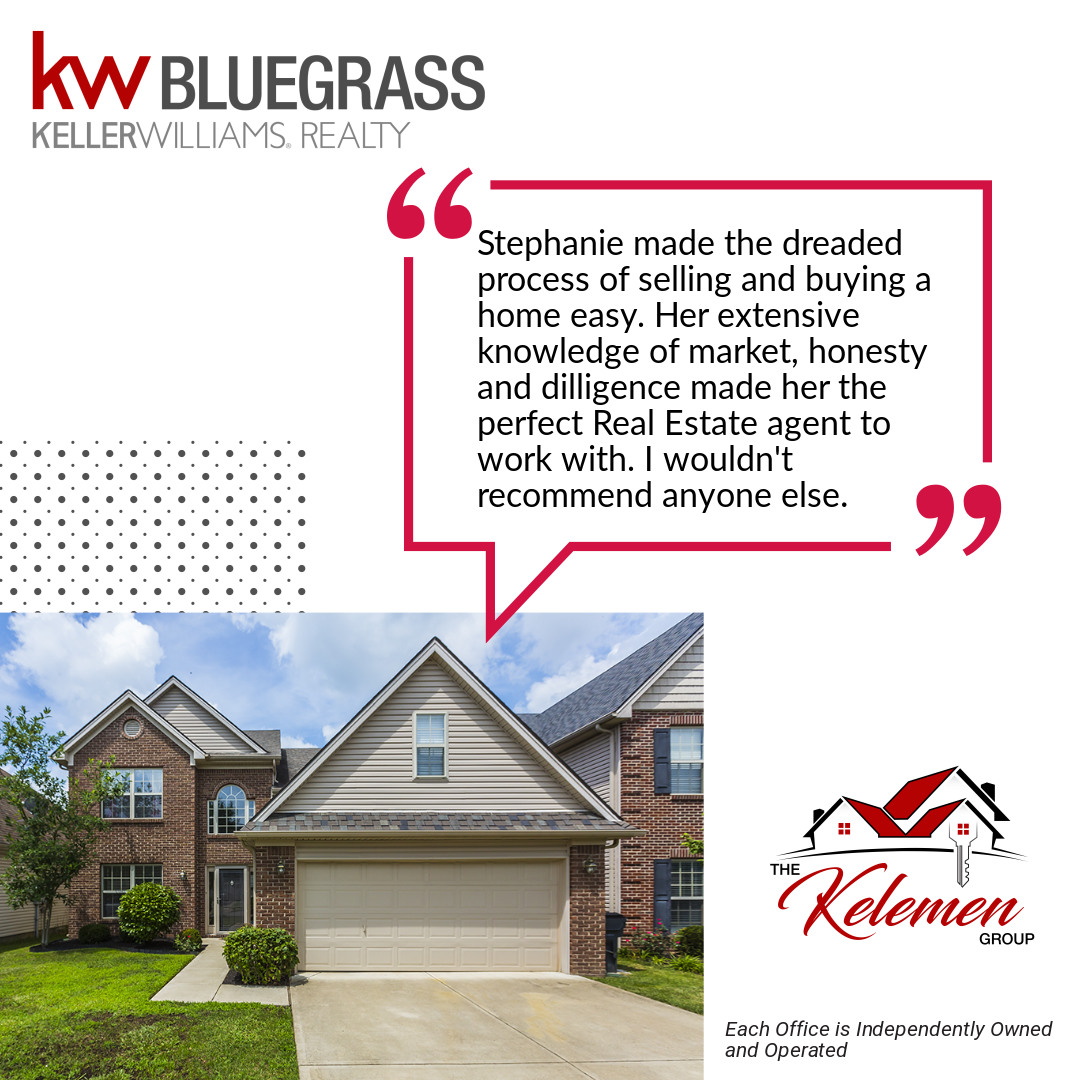 We love our clients! Have you ever purchased or sold a home with us? If so, would you mind leaving us a review on zillow or google? Just click a link below to leave a review!
http://bit.ly/KelemenZillow
http://bit.ly/KelemenGoogle
Haven't used us as your Realtor? We would love to earn the right to be your Realtor of choice! Contact us today and we can help you get started on the home buying or selling process!